Our 40,000 square meters facility has the capabilities to meet all your extrusion aluminum, logo plates,precision stamping needs coupled with multiple fabrication options to produce high-quality products solutions.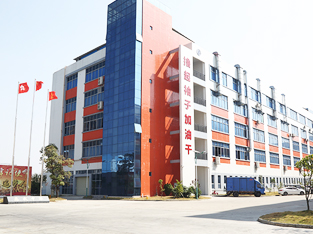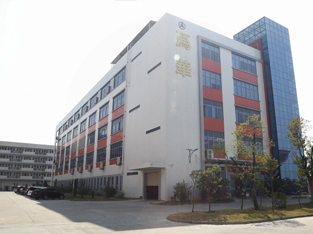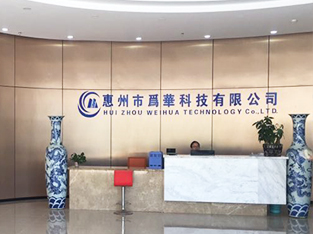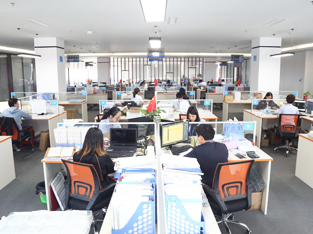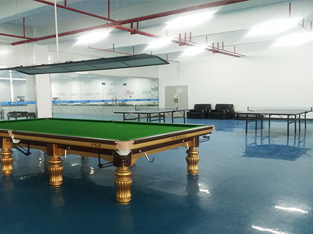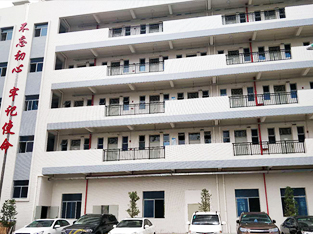 Operating in 2017 in Huizhou City, Huizhou Weihua Technology Co., Ltd. originates from Shenzhen Weihua Nameplate Manufacturing Co., Ltd. which was founded in 1996. Now it appears to be a leading brand in the domestic hardware industry. Through many years of efforts and carving out, it has turned into a large, comprehensive and high-tech enterprise with nearly 500 employees, including R&D, design, manufacturing, business-operating & selling, and introducing advanced engineering technology and management philosophy.
Basing upon "Quality comes first, and Customer-orientated" as our service principle, we have been trying our best effort to offer our customer with superior products and creative product solutions.
Here below comes our main product categories and treatments:
1. Precision hardware: - small parts of mobile phone, pressed parts, CNC machined parts, oxidized parts, stamped parts, carved parts.,
2. Nameplate: -printed parts, stamped parts, PC/PET plate, high-gloss alum nameplate, electroforming plate, copper or st/st badge, epoxy plate, alum plate, die-cast badge, Acrylic plate, electroforming parts and carved parts etc.
3. Alum extrusion parts: - case parts ( mobile phone case, charging case), heatsink, and so on.
4. Forging parts: Alum-forged parts, st/st-forged parts.
5. Painting parts: UV, PU, multiple coating + sanding, painting over ceramics, 3D laser-carving, matt copper, PVD over metals, Glass, painted ceramics, optical filming etc.
6. Surface treatment: Sandblasting, anodizing, painting, silkscreen printing, CD wrinkling, drill& carving, satin, wrinkling and laser-carving etc.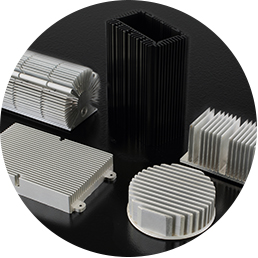 Precision Aluminum Extrusion
Ultra-precision aluminum extrusions are produced through a proprietary technique that delivers features, tolerances, and surface finishes previously believed to be impossible. This unique extrusion process continues to impress design engineers, offering an additional design alternative for the production of precision aluminum components.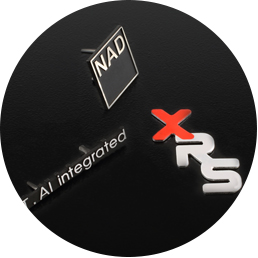 Our metal nameplates are applied for a wide range of industries and corporations, durability is the first concern of our customers, thus we carefully produce our metal nameplates with durable metal material, make sure our nameplates in high quality, sturdy and can be constantly uses.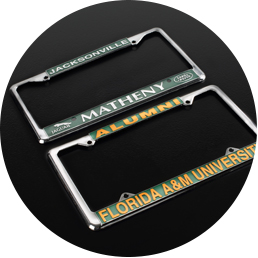 Custom Precision Metal Stamping
WEIHUA has built a reputation for producing complex high-precision, custom metal stampings with the highest efficiency and quality. WEIHUA facilities employ the most advanced technology for design, production, inspection, packaging, and shipping - to ensure precise conformance to customer requirements for diverse industries anywhere in the world.
If you are interested in getting in touch with a our sales rep click here