Custom extrusions aluminum,Aluminum extrusion housing | WEIHUA
Product Detail
FAQ
Product Tags
The main process shows as below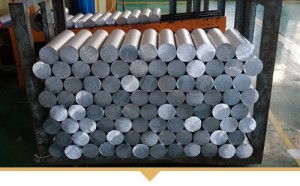 Step 1:6063 round bar Ø100*350MM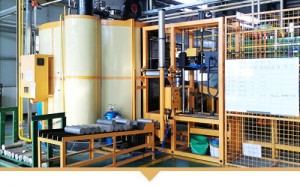 Step 2:Natural gas environmental protection aluminum rod heating furnace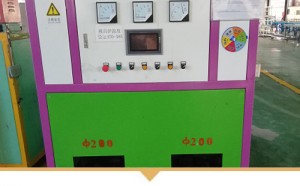 Step 3:Electromagnetic mold heating furnace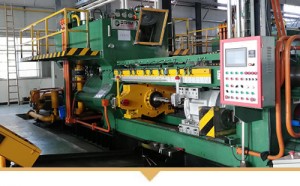 Step 4:1000 tons of high-precision profile extruder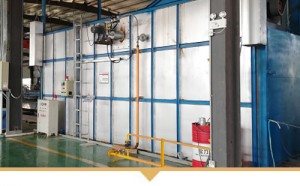 Step 5:Natural gas environmental protection aluminum aging furnace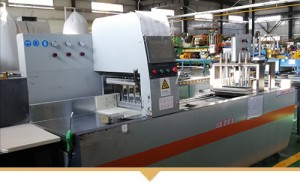 Step 6:Double-rail type automatic sawing machine
"Our 40,000 square meters facility has the capabilities to meet all your extrusion aluminum, logo plates,precision stamping needs coupled with multiple fabrication options to produce high-quality products solutions. "

― WEIHUA
---
---
Previous:
Chinese wholesale China High Quality Aluminum Anodized Name Plates,Silver Anodised Metal Badge
---
How much does custom extruded aluminum cost?
Answer: About 300 USD-3500USD.Mainly,it depends on the difficulty of product processing and production management cost
Can you extrude aluminum?
Answer: Our company can make extruded profiles. According to the product precision requirements, different wall thicknesses have different tolerance standards, refer to GB/T national standards, such as:

How do you make aluminum extrusions?
Answer: Our company has aluminum extrusion machine,
Process flow: pre-production preparation (mold and aluminum rod heating) – extrusion – air cooling – sawing – aging (enhancing product hardness)
What type of aluminum is used on architectural extrusions?
Answer: According to different uses and requirements, the material of aluminum extrusion is also different. Commonly used aluminum extrusion materials are: 1000 series, 2000 series, 3000 series, 5000 series, 6000 series, 7000 series, etc.
Write your message here and send it to us